Someone almost walked away with all of my stuff...
Social Well Being Trainer | International Public Speaker | Award Winnning Best Selling Author​​​​​​​​​.
After a short hiatus, I am excited to return to the stage doing what I love--invigorating others to use their POWER to change what is, into what it should be. Everyone has a story, in fact a life time of stories-good and, well, some not so good.
---
Why did I begin telling my stories?
In December, 2018, I yielded to an amazing opportunity with 18-professional women around the world to share a life experience after years of traumatic events, not to mention the historical and collective trauma suffered my entire existence. Many are called, few are chosen, and even fewer say YES.
I said, YES!!
Throughout the process of writing, I realized how interconnected my story is to the journey that propelled me to where I am today--a place of
hope
on a
mission
to help others to
live
and not
die
. The rehabilitative process of writing opened doors I would never have imagined and today, our fearless stories
are transforming the mindset and lives of others.
I share
inspirational messages with
schools
,
universities
,
organizations
,
conferences
,
corporate groups
and more all over the world.
When we are equipped with the right tools, we can develop the resilience to speak
---
​​​​​​​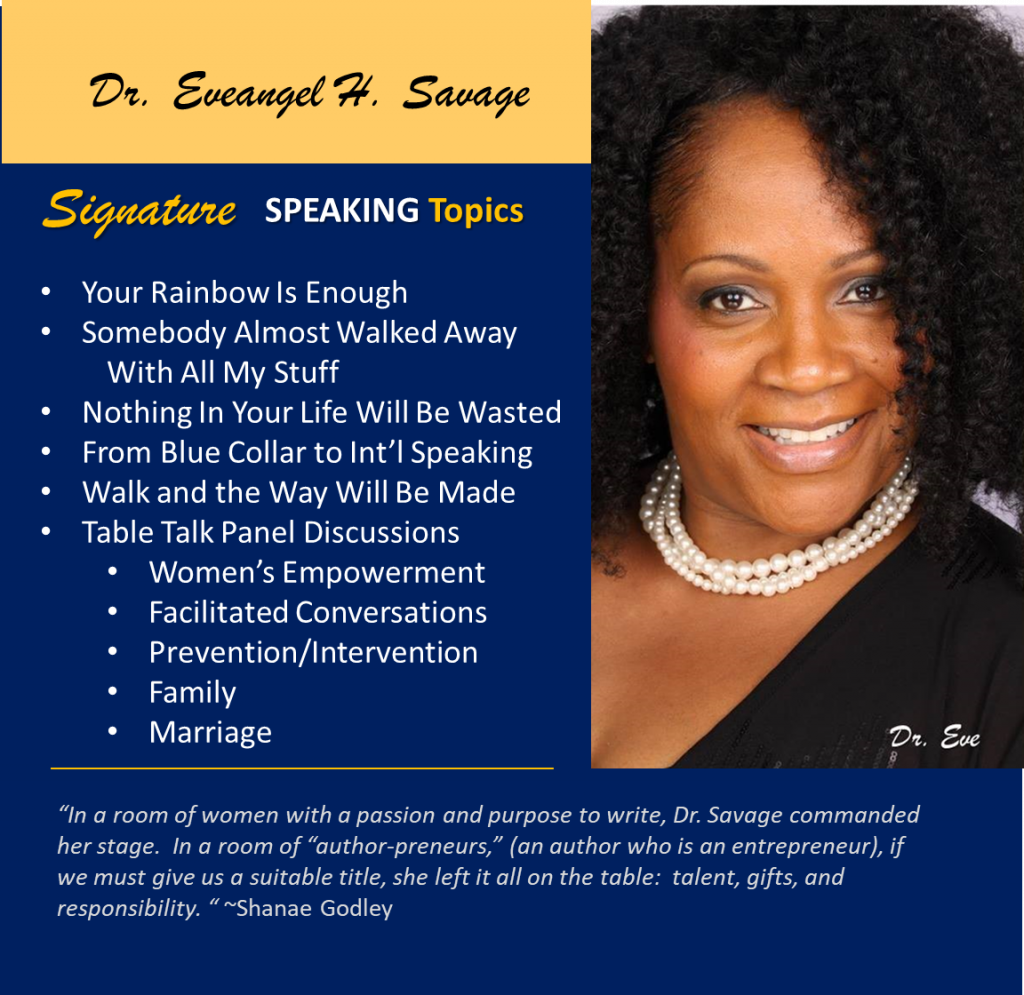 ---
Today, my fearless sisters and I are Amazon's #1 best selling authors of the hot new release,
"Tear the Veil,"
a 2-volume series is slated for documentary and big screen.

"S
top letting others walk away with all your stuff!