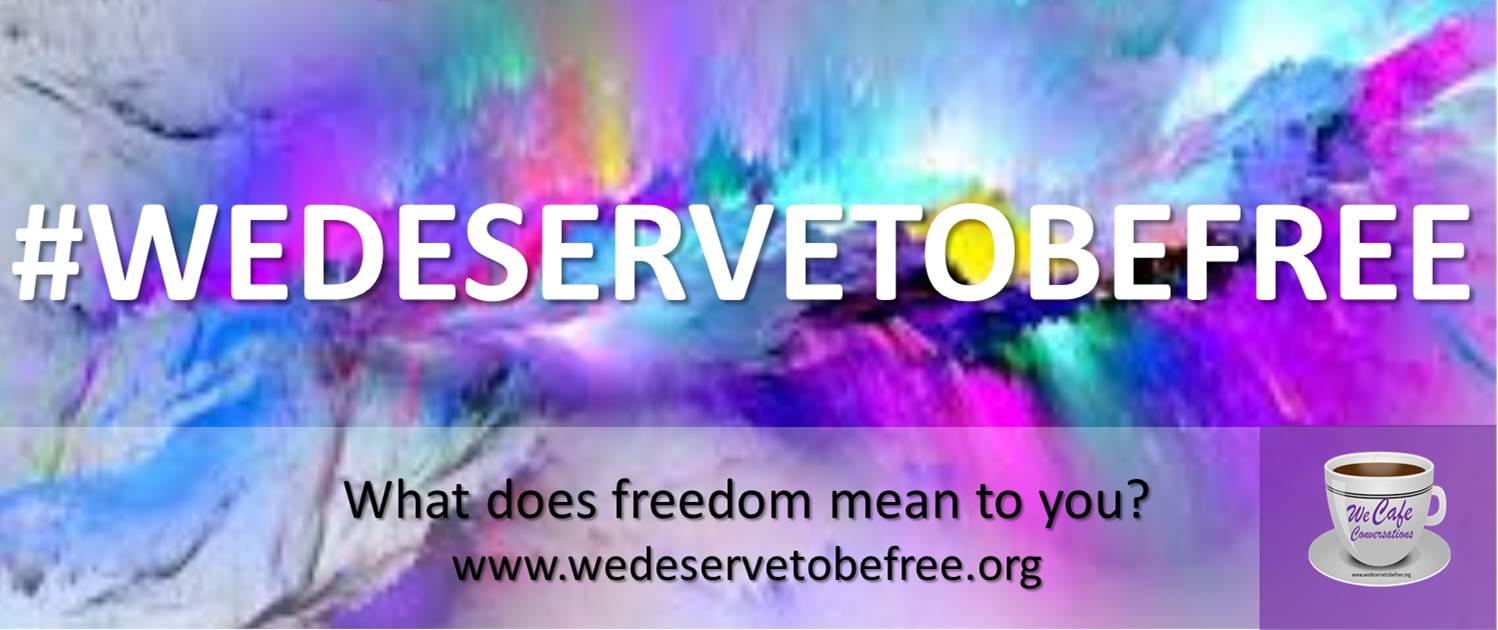 I Am We |
We Deserve To Be Free
is a campaign to help communities frontload with the appropriate DNA that scales the efforts of their movement.
Here we practice failproof ways to get support from a village of people who do not settle for the status quo and are dedicated to developing alternatives to dominant cultural practices in extraordinary ways.
Join the wave of communities across the country using their collective power to be free from the perpetual fight or flight of trauma.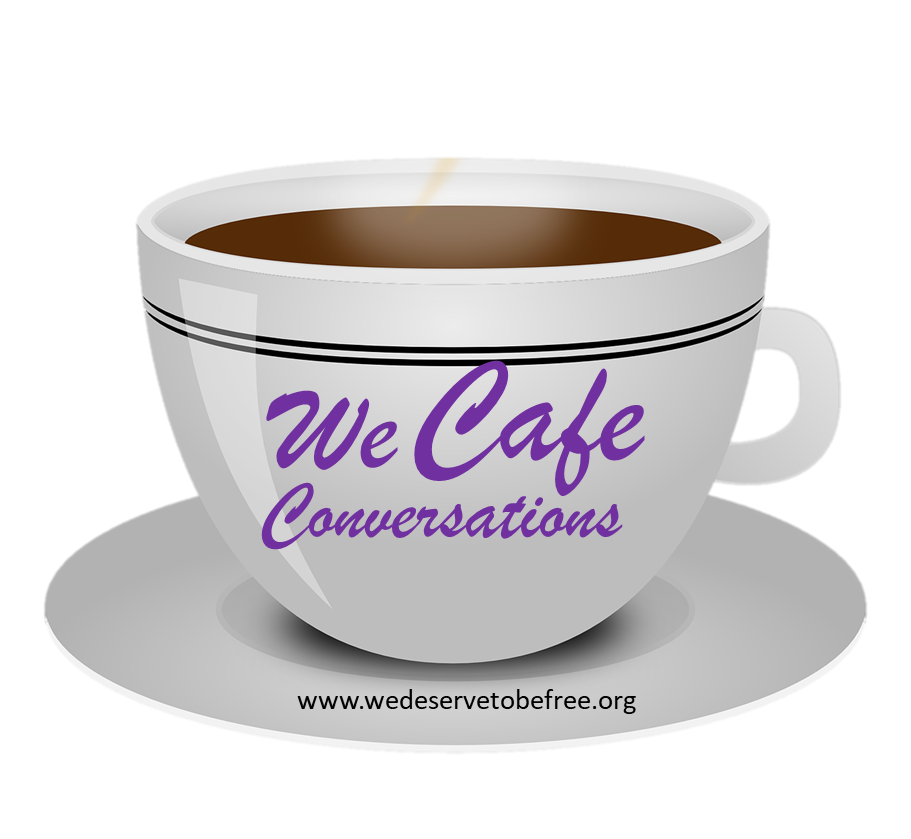 Request a WeCafe Conversation in your area.
I Am We | We Deserve To Be Free, WeCafe Conversations is a popup tour offered to groups throughout the United States. Complete the form below to begin WeCafe Conversations in your area. Please allow for a 72-hour response time. Please describe your purpose of group discussion and audience upon submission. ​​​​​​​
While you are here, list your business in our exchange for economic opportunity. Someone, somewhere is looking for what you offer.
​​​​​​​
We stand in solidarity with our truth as we build through engagement, storytelling, entertainment, marketplace, healing space in child friendly environments towards a culture shift. Together we can build momentum towards a participatory democracy influenced by our collective power.
​​​​​​​​​​​​​​
Find our agents here... If you want to add us to your location complete the form below