Welcome
Established in 2012, Audacity Group Social Enterprise LLC (AGSELLC) is a wealth building and teaching institute. We specialize in helping women of minority-owned disadvantages business to use innovative approaches to maximize their wealth and excellence from startup to investment opportunities. We are a woman minority owned firm with a proven track record of success for our clients. who desire to create assets leveraging their lived experience in life, business, and career.
​​​​​​​
Audacity Group Social Enterprise LLC specializes in helping our clients define innovative and commercial activity with a social purpose. We provide the tools to create positive change through innovative, novel products, services and/or processes with a focus on innovation for social change and scalability with a mix of self-funding for business as well as grants and contracts for sustainability. ​​​​​​
GENERAL CONTRACTUAL SERVICES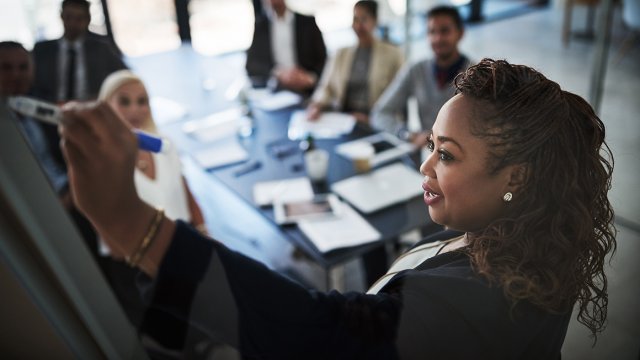 Our team of consultants are lived-experts serving community through social entrepreneurship while helping business leaders to reengineer what it looks like to model corporate social responsibility with a research-based, community-led, multi-sectoral approach for social change from inception to sustainability.
We provide kingdom mentorship, technical assistance, and supportive services to grow your social enterprise.
​​​​​​​​​​​​​​​​​​​​​
GENERAL CONTRACTUAL SERVICES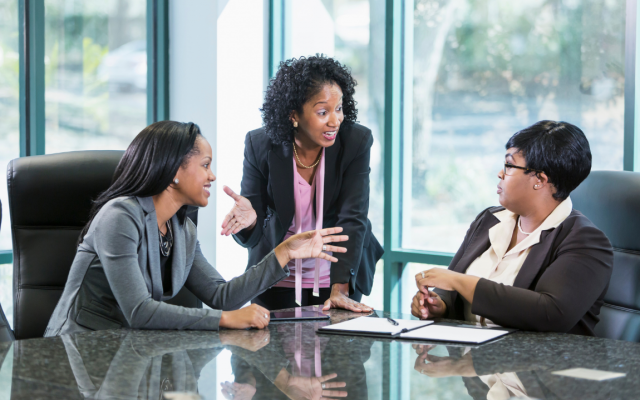 What is a social enterprise?
Business model with a social purpose. Mix of for-profit and nonprofit activities.​​​​​​​
What is the objective?
Double bottom line involving social mission and financial sustainability.
What are the operations and norms?
Business like approach involving planning, trade and revenue streams.
How are social enterprises funded?
Mix of grants and self-funding operations; Social return on investment, financial sustainability
What is the legitimacy of a social enterprise?
Addressing social needs through a commercial business vehicle.

1037 | 600 SE Greenville Boulevard, Ste H
Greenville, North Carolina 27858
​​​​​​​
Copyright 2023 | Audacity Group Social Enterprise LLC™
​​​​​​​All Rights Reserved
​​​​​​​