Fearless Visionaries across the globe are tearing the veil on their lived adverse childhood experiences (A.C.E.S) and adult experiences.

A.C.E.S are experiences from physical , verbal, and/or sexual abuse, physical or emotional neglect, loss of a loved one, abuse to a parent, substance abuse, mental illness, and criminal behavior in the household)
Historically it's been taboo to talk about these experiences.
"What happens at home, stays at home."
How many of you have heard that before?
What about the historical and collective trauma committed against groups of people?
​​​​​​​
I bet you're saying...
"What is understood need not be explained".
Trauma shows up in many ways. We cannot address one without addressing the other.
---
In honor of recovery month, community partners
Join us as we reframe conversations about well-being through listening sessions and the development of a community toolbox. The toolbox shall begin the healing of experience with resiliency through your strengths for solution focused wealth. Your healthy community could be you, your family, culture, practice, or even government.
Adverse Childhood Experiences (ACES) have a tremendous impact on future violence victimization and perpetration and lifelong health and opportunity. ​​​​​​​
​​​​​​​

TICKETS WILL SELL OUT
---
​​​​​​​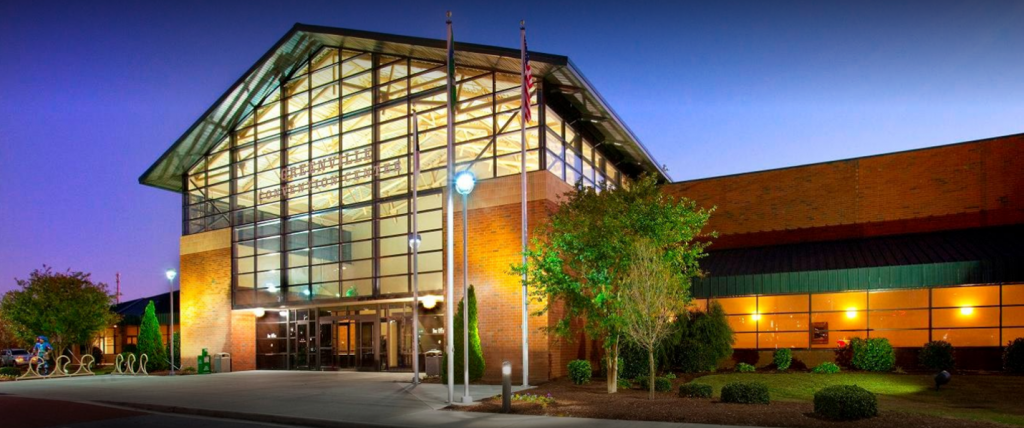 Hear from survivors and panelist with live experiences

Hear from community leaders on how to address the lived-experiences

Participate in listening and breakout sessions

Network with leaders in the industry for the greater good
"I Am We" presents opportunities for communities to come together as the first allies to reduce the harm and increase protection against what we've experienced for centuries. There are six fundamental health services and policy research domains to address ACES.
What can we learn from the listening sessions? ​​​​​​​​​​​​​​
Healing * Resiliency * Strength * Wealth
What can they learn from the listening sessions?
How to listen, respond, and show up the way we need them too.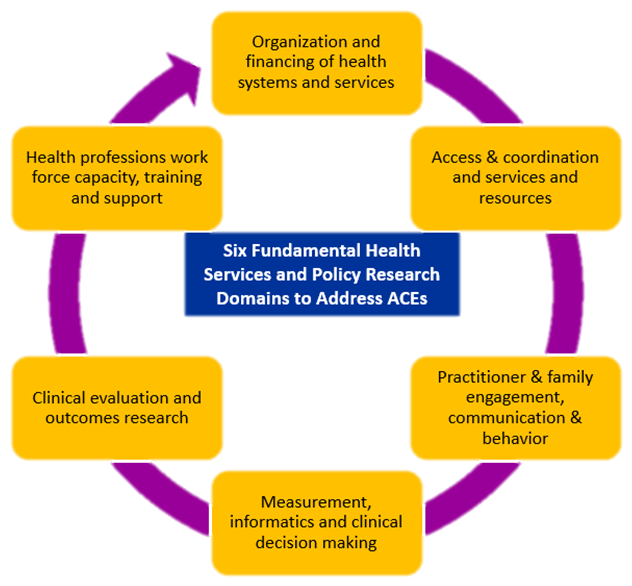 ---
​​​​​​​Who should be there?
Students * Parents * Community Champions * Providers * NGO Leaders * Program Developers* Ministerial Leaders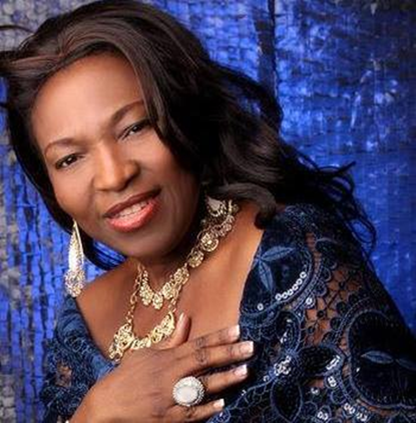 Dr. Princess Fumi Hancock, an African Princess living in the Diaspora, is a Psychiatric Mental Health Doctor of Nurse Practice, 14X Bestselling Author/Publisher with 24 inspirational books, Online TV Show Host, Award-winning Filmmaker, Founder of @AsktheWEBPSYCHDNP, and creator of the Fearless Visionaries™: Tear the Veil, The Princess of Suburbia(R) Foundation Literary & Missions project. Her works have earned her over 8 Hollywood awards, including Indiefest Films Award.

She brings wealth and health to her audience by tackling discussions around mental health disorders & wellness such as depression, anxiety, suicide ideations, poor self-image, and disorders. Dr. Fumi through her podcast, Tear the Veil with Dr. Fumi, her literary works and films help her clients use storytelling on their road to recovery. Dr. Fumi also is the first African American to speak on TEDx Int'l Al Anjal National Schools platform in Saudi Arabia and the first woman recipient of the NAFCA African Oscar in Hollywood, California.

She is married to Dr. David A Hancock with 4 children.
---
To support our mission of "affirming human social value..."
---
I Am We Conference will recognize top influencers for building healthy communities during this year's conference. This year's Community Champions will receive Global Influential Service Leadership Award. ​​​​​​​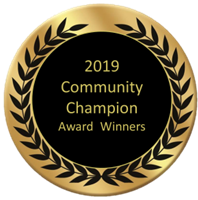 ​​​​​​​The Awards recognize service leaders across human services with a concentration in social and community services who:
Demonstrate leadership and commitment to improving the community's well-being.

Have a sustained record of accomplishments and contributions.

Are a mentor or trusted advisor to colleagues as well as the next generation.

Think outside the box to design and implement effective solutions.

Has influence within the organization/community and demonstrates professional excellence
---
​​​​​​​​​​​​​​Who benefits?
Children, family, community, and the organizations and systems who serve them. We honor YOU! Thank you for your achievements in the physical, psychological, and social well-being of its community.​​​​​​​ Meet us there!
---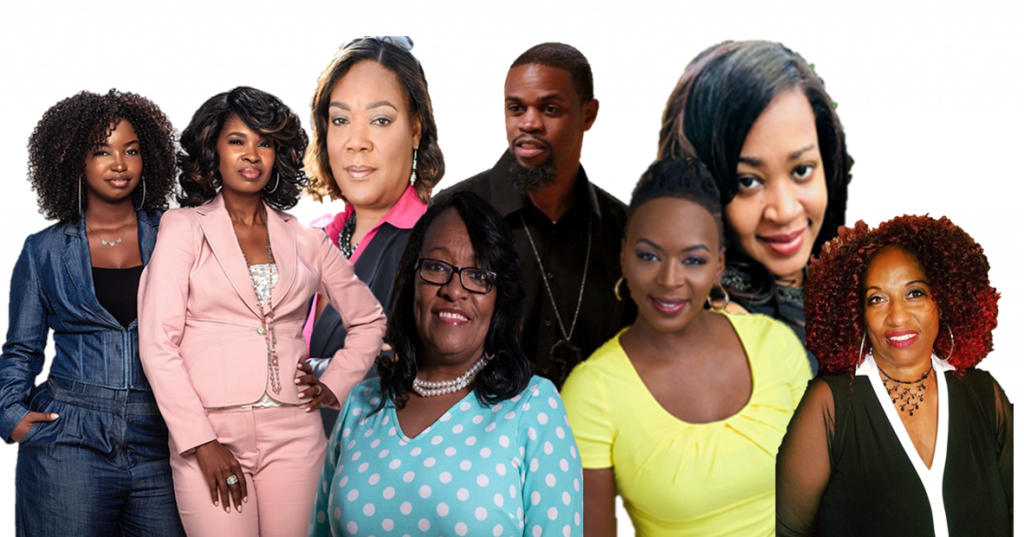 ---
​​​​​​​COMMUNITY CHAMPIONS, SPEAKERS & PANELISTS
Partner with "I AM WE"
​​​​​​​
LEARN More Coming Soon...