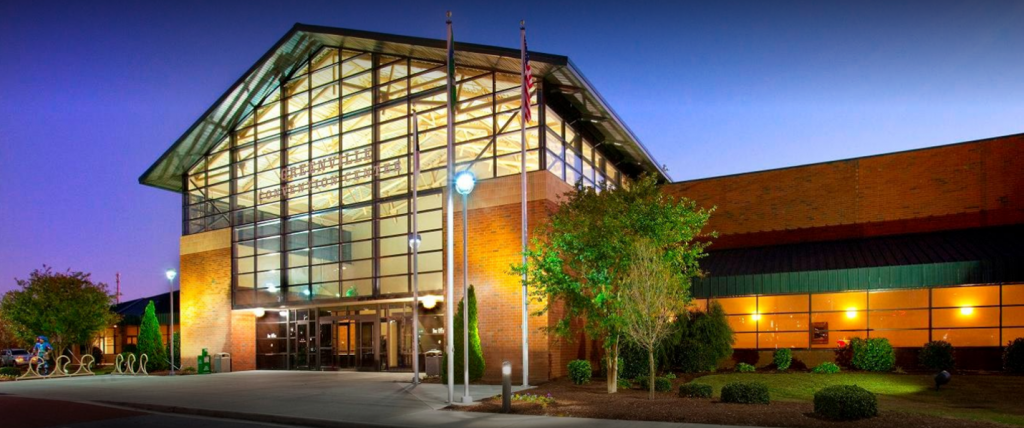 -Affirming Human Social Value-
​​​​​​​

TICKETS WILL SELL OUT

​​​​​​​
---
​​​​​​​
In honor of recovery month
Alliance of C
ommunity Partners
I AM We via Greenville
​​​​​​​
Thank you for your contribution to the physical, psychological, and social well-being of our community.​​ We have everything we need in community to combat the adverse affects of historical and collective violence.
Join us and the many community agents, business owners, instructors, therapists an significant other as we integrate the tools to build a healthy community framework.
Healing | Resiliency | Strength | POWER
​​​​​​​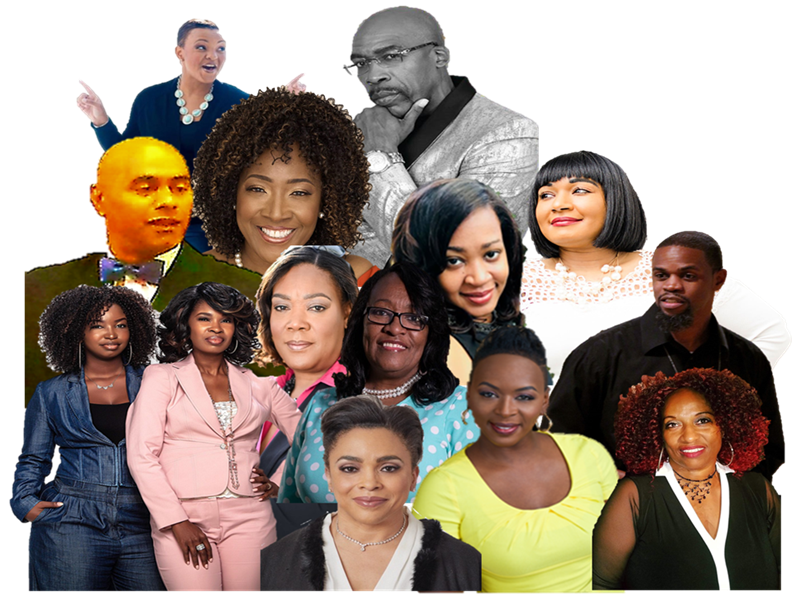 Visionaries across the globe are carrying the torch to mend the broken sectors of community affected by violence against humanity. State based violence exacerbates the symptoms of historical violence with adverse affects on the future of our democracy. What
WE
do today will dictate outcomes for tomorrow. True wins can only occur in a participatory democracy. The
POWER
of the people to become participatory rest in knowing what's possible to remvove the barriers.
​​​​​​​
MARKETPLACE | TABLE TALK CONVERSATIONS | ENTERTAINMENT | FOOD | FUN | AND MORE ENGAGEMENT
---
In order to have a participatory democaracy, we must remove the barriers associated with the historical and collective violence of our culture. Historically, it has been taboo to share our experiences.
What's worst, is what happens when we don't?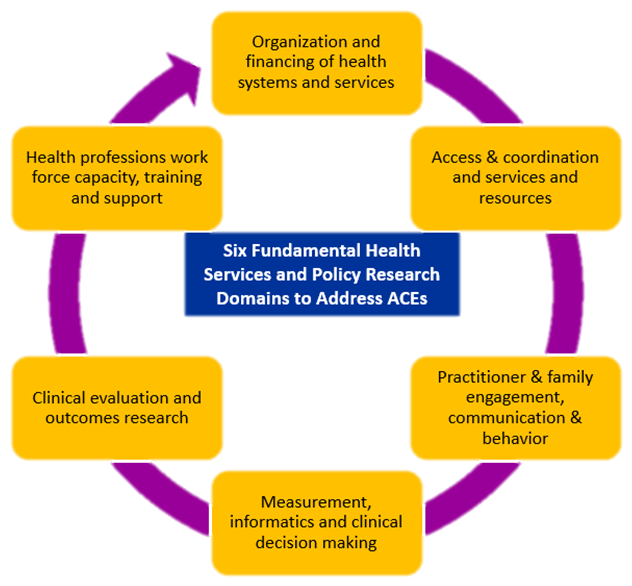 ​​​

​​​​​​​​​​​​​​Who benefits from buillding healthy communities?
our children/family

our community

our leaderdership

and the systems that care
Culturally responsive practices are imperative for mental health and well-being. Marginalized populations have suffered the lack of equity across all domains of life.
The one size that fits all is liberating in-culture for joy, freedom, and prosperity, in order to show up with resilience to participate rather than retreat to a state of hopelessness. Across organizations we are carrying the torch to mend the broken sectors of community affected by violence against humanity.
We must be heard, amplified and vindicated.
We Honor Our Top Influencers of Change!
Who should be there?
Students * Parents * Teachers * Community Champions * Providers * NGO Leaders * Program Developers* Ministerial Leaders
General Conference Information

​​​​​​​"Taking off the Mask"​​​​​​​​​
To heal we must be willing to stand in the truth to remove the barriers associated with the violence against us and that which we inflict upon ourselves
​​​​​​​"Increase Protection"
We have the capacity to recover towards a participatory democracy. To have a participatory democracy we must remove the barriers associated with violence.
​​​​​​​
"Lift Techniques"
​​​​​​​
We have always been resourceful and resilient in the face of adversity. Our strength to lift up our community emphasizes self-determinaton as our greatest strength. ​​​​​​​There is no one size fits all. There is a size that is just for you.
---
​​​​​​​ "I Am We" presents opportunities for communities to come together as the first allies to reduce the harm and increase protection against the harm we've experienced and the harm that we have inflicted on one another. We are willing to carry the vision. Nothing for us without us could ever change a community.