Be the change you wish to see in the world...

​​​​​​​​​​​​​​​​​​​​​​​​​​​​​​​​​​​​​​​​​​​​​​​​​​​​​​​​​​​​​​​​​​​​​​​​​​​​​
Well-being is the responsibility of family and the community. We are responsible for building and maintaining our community together and teaching them well. We must first value,
see, hear, understand, and help others to thrive. I help leaders to remove the barriers associated with inquities through online/offline theories of tech in practice to create wellbeing. "Redefinng Well-being is the Highest Form of Equity," and taking this message across the country as we build cultures of well-being and strong economies for our families and communities is imperative.
​​​​​​​​​​​​​​
​​​​​​​​​​​​​​
​​​​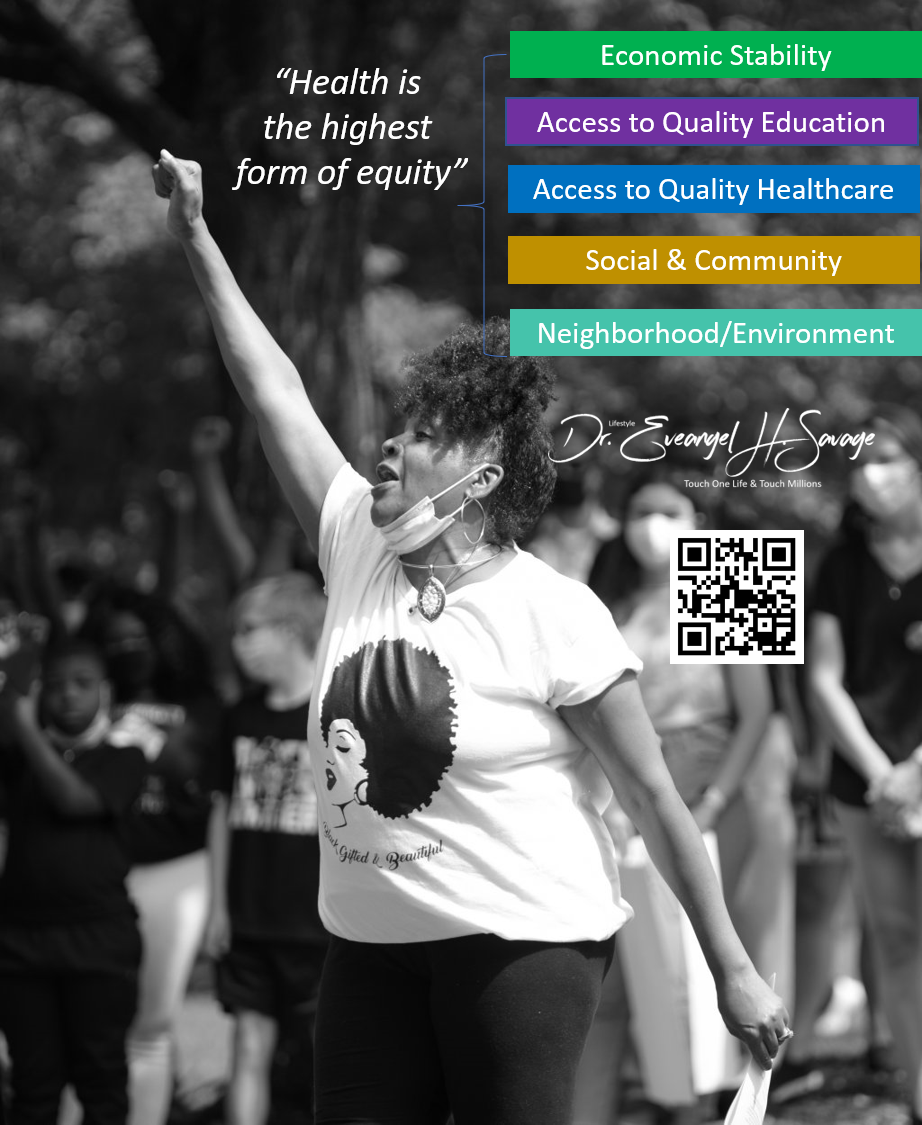 Dr. Savage, is Executive Director, National Coalition of Black Women Rising, Founder & CEO of Eveangel H. Savage LLC; Audacity Leadership Institute (™), an initiative of Audacity Group Social Enterprise LLC (™), a HUB certified firm; CasebyCase Research Foundation; IAMWE Conference (™) and Innovative Approaches to Manifest Wealth & Excellence (IAMWE) Collective (™) a social entrepreneurship leadership program centering cultures of well-being strategies for public and private sector organizations.

Most recent achievement as seen on CBS, NBC, and ABC in collaboration with sixty-plus care organizations pioneering the distribution of rapid response at-home test for the well-being of community during the pandemic.
​​​​​​​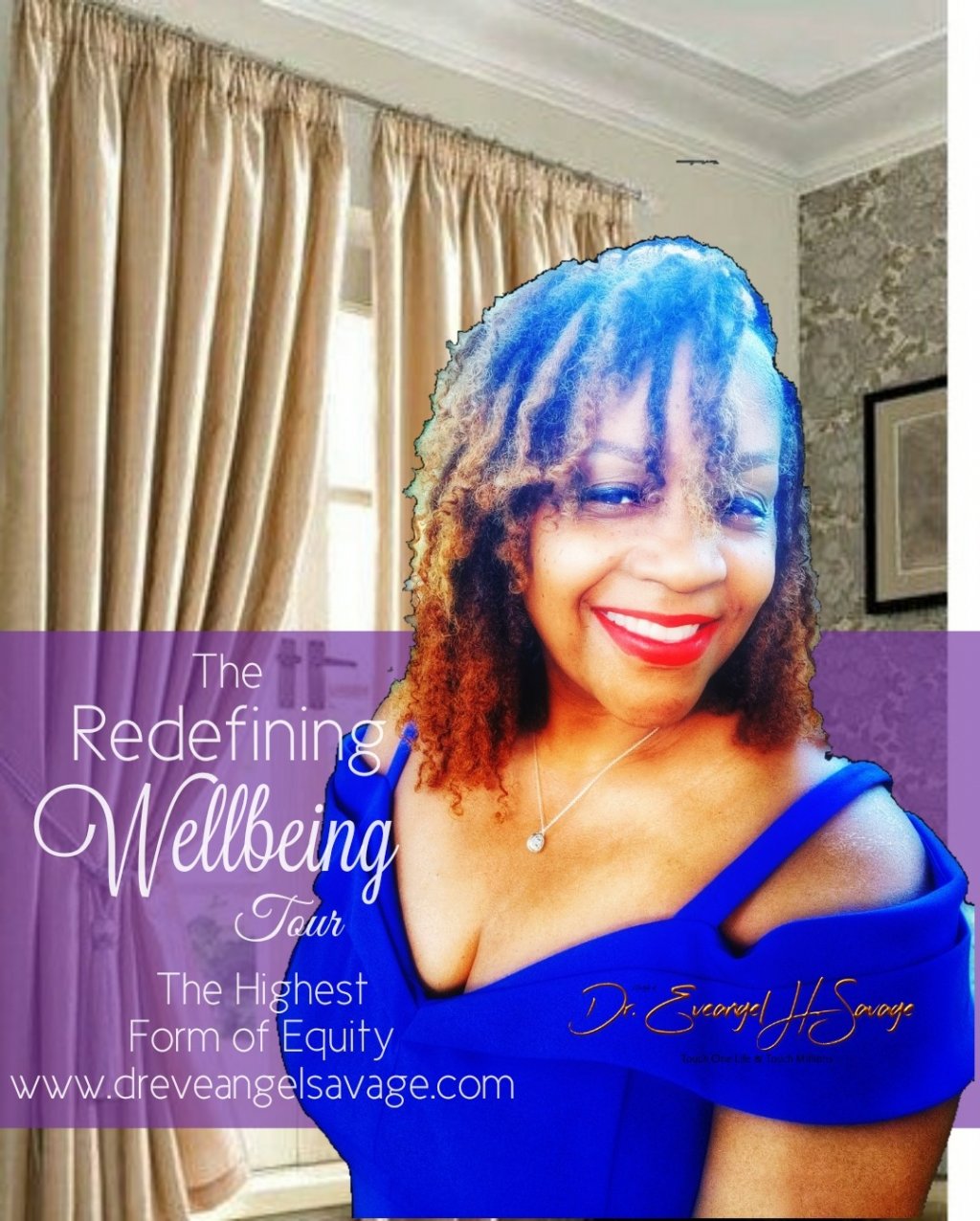 She is the Author of "Facilitator Perceptions of Mobile ACHESS for social support in addiction relapse prevention,Speaker of "Tear the Veil," and new release on January 24, 2022, Touch One Life, Touch Million Series Vol 1.1, Prepare For Your Season of Elevation", and many other digital e-books and courses housed in Audacity Leadership Institute's Digital e-Book Store.

Her body of research and innovative solutions are inspired by the need to remove barriers associated with the wellbeing of humanity and equitable acces to services and in cultures of well-being. As a Qualitative Researcher & Innovative Engineer of A.L.I.'s technology in social practice, Dr. Savage believes we have the right to define ourselves, to name ourselves, to create ourselves, and to speak for ourselves.​​​​​​​

Most notably, the NCBWR team of Ambassadors are committed to "Redefining Well-Being as the Highest Form of Equity" as they tour NCBWR Communities to see, hear, understand, and help communities to thrive. She is asking for your support as she gives back to others what she has learned in her 30-years of experience developing healthy ecosystems.
CNN, CBS, NBC, ABC, BBC, The Washington Post, NPR, USA Today, Forbes, Moms With Dreams, Women Win Together, International Diaspora Network, Success Women, Substantial Magazine, local, state, national, and global news, magazines, TV and more...
​​​​​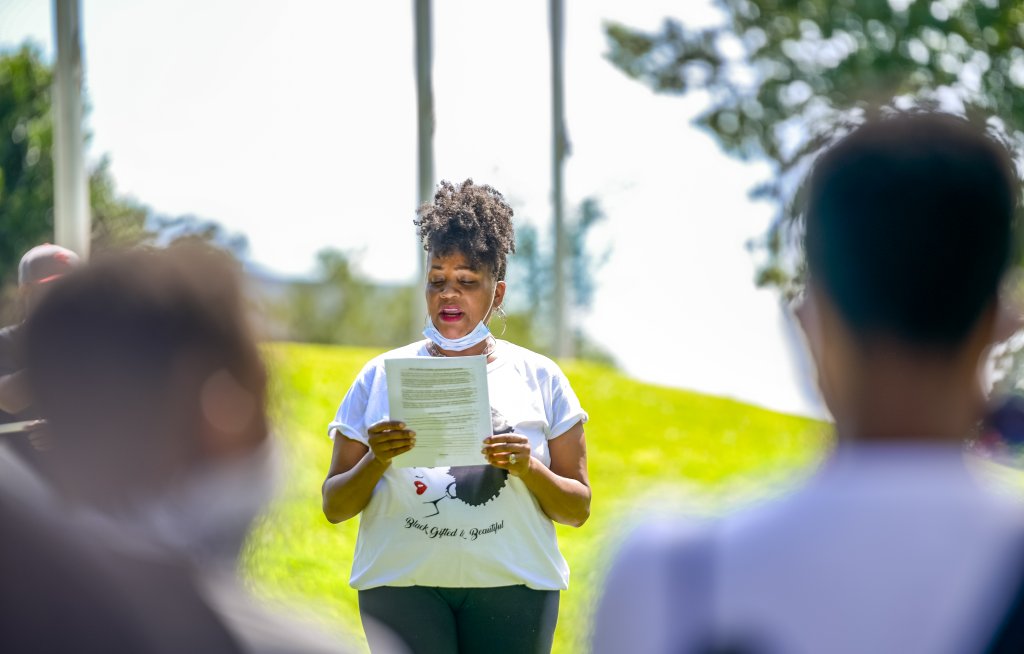 We are responsible for creating equitable policy and showing our community how to show up in their power. Meet Dr. Eve as she is affectionately known, Apostle, Wife, Mother, & Grandmother. She leads with her triumphant lived experience and unwavering faith in GOD to address the inequities she and others have experienced. She guides high-performing helping professionals in co-designing strategies to create cultures of well-being in communities globally.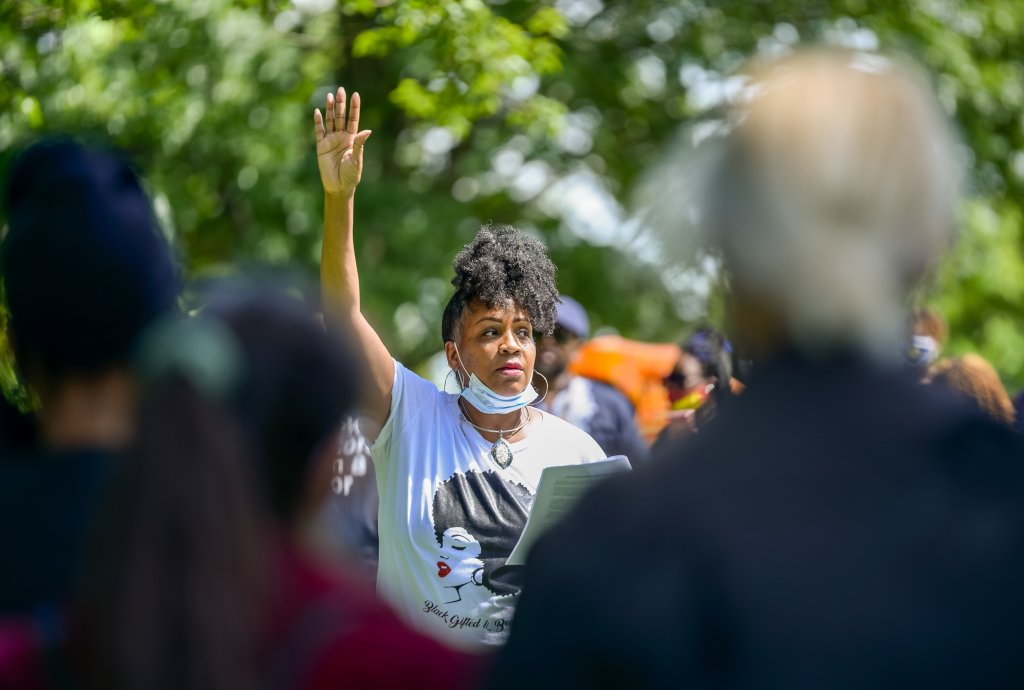 Dr. Eveangel H Savage LLC™ is a graduate of Peirce College (Education), Fayetteville State University (B.S. Criminal Justice; M.S. Criminological Theory), East Carolina University (C.A.S. Substance Abuse Counseling), and Capella University (Doctor of Philosophy in Health & Human Services, Social and Community Services.) She believes we all have the social responsibility to provide cultures of well-being for our neighbors​​​​

"I come in the name of HE
who sends me." ~Dr. Eve