​​​​​​​Love thy neighbor ...​​​​​​​​​​​​​​​​​​​​​​​​​​​​​​​​​​​​​​​​​​​​​​​​​​​​​​​​​​​​​​​​​​​​​​
​​​​​​​​​​​​​​
Aggressive cultures operating at the expense of our
neighbors threaten the well-being of our community. To love thy neighbor is to provide a culture of well-being where they are seen, heard, understood and able to thrive. We are here to guide communities in the process of co-designing what is possible to achieve well-being globally by "r
edefinng well-being as the highest form of equity."
​​​​​​​
​​​​​​​
​​​​​​​​​​​​​​
​​​​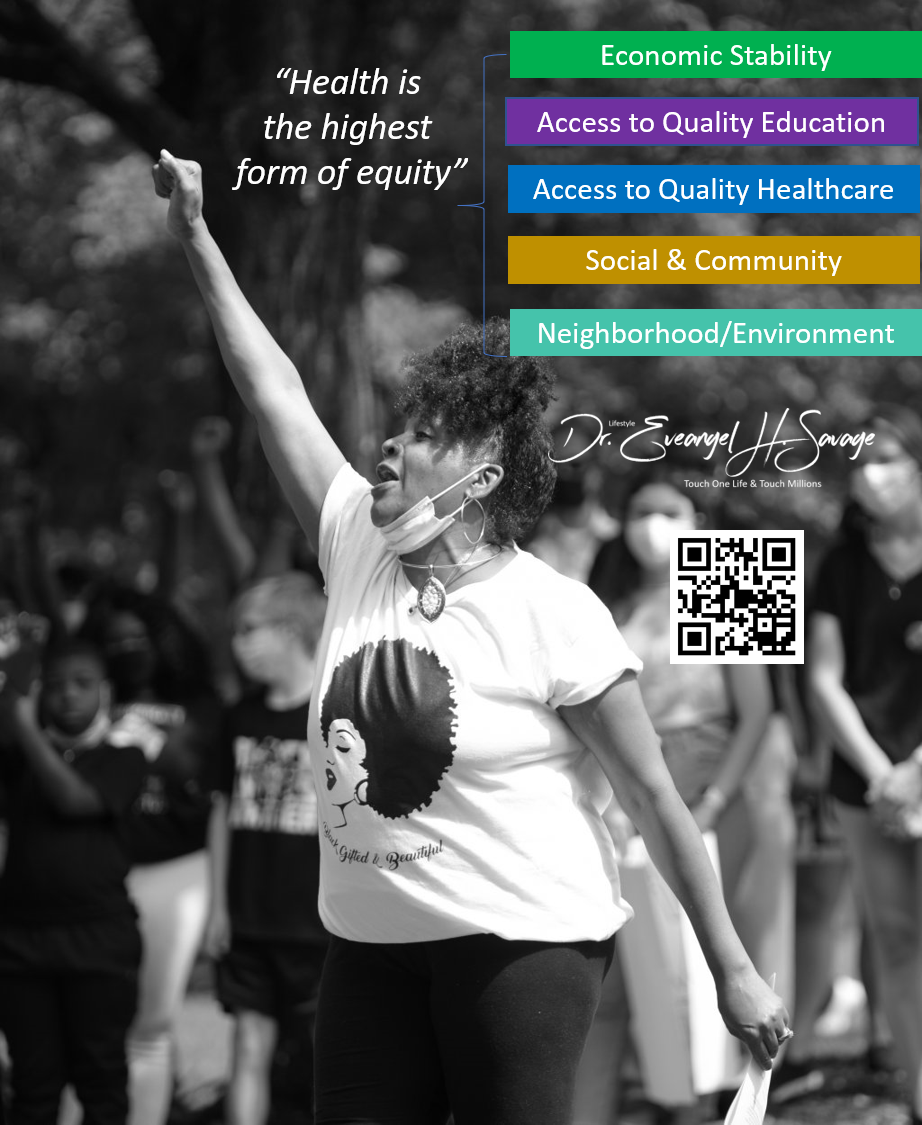 Dr. Savage, is Executive Director, National Coalition of Black Women Rising, a Blueprint North Carolina partner. Dr. Eve has 30-years of experience developing healthy ecosystems. Most recent achievement as seen on CBS, NBC, and ABC in collaboration with sixty-plus care organizations activating community for well-being during the COVID pandemic.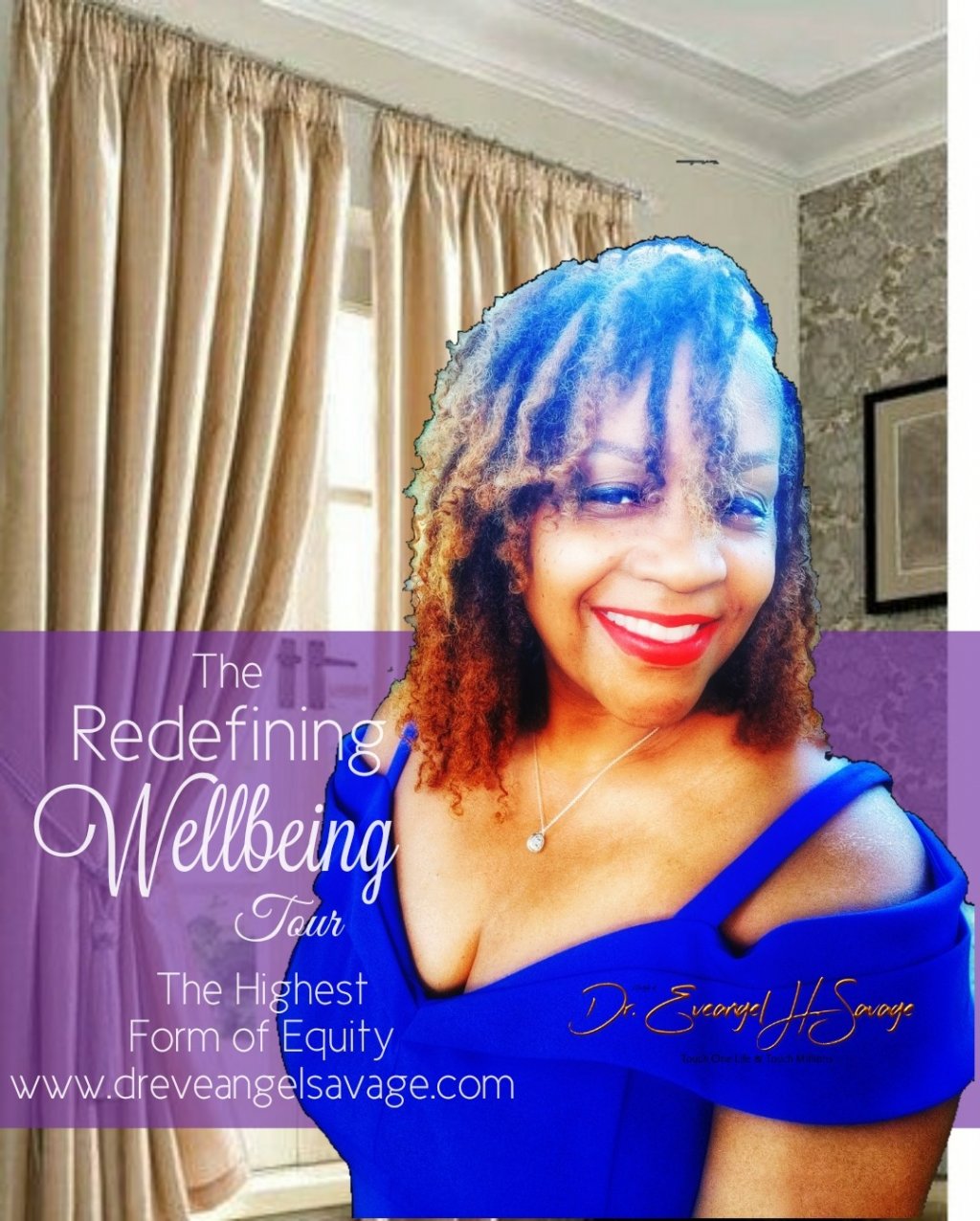 She is an International, Award Winning, Best Selling Author and Speaker of Tear the Veil™, Founder of I Am We Conference™, Flagship Program Innovative Approaches to Manifest Wealth & Excellence (I.A.M.W.E.) ™; an organizational transition to leadership development program centering cultures of well-being strategies for public and private sector organizations; Redefining Well-Being Tour; Founder & CEO of Audacity Leadership Institute™
an Audacity Group Social Enterprise LLC Initiative hosting entrepreneurial education and more.
"I come in the name of HE
who sends me." ~Dr. Eve

CBS, NBC, ABS, Forbes,
Moms With Dreams, Women Win Together, International Diaspora Network, Success Women, Substantial Magazine, local, state, national, and global news, magazines, TV and more...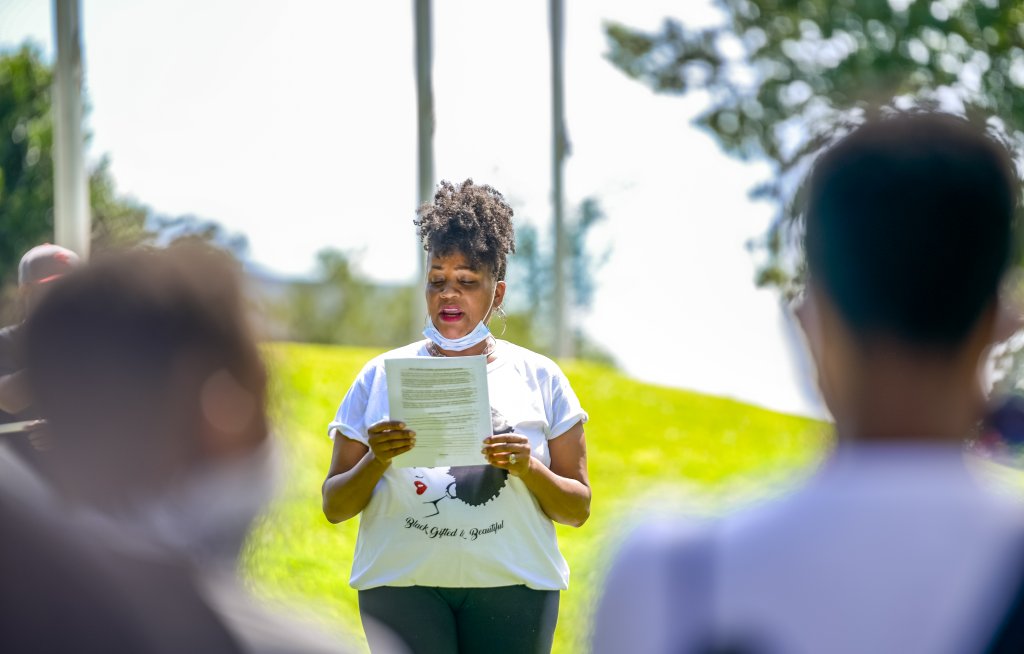 We are responsible for creating equitable policy and showing our community how to show up in their power. Meet Dr. Eve as she is affectionately known, Apostle, Wife, Mother, & Grandmother. She leads with her triumphant lived experience and unwavering faith in GOD to address the inequities she and others have experienced as she is sent throughout the land. She guides high-performing helping professionals in co-designing strategies to host cultures of well-being in communities globally.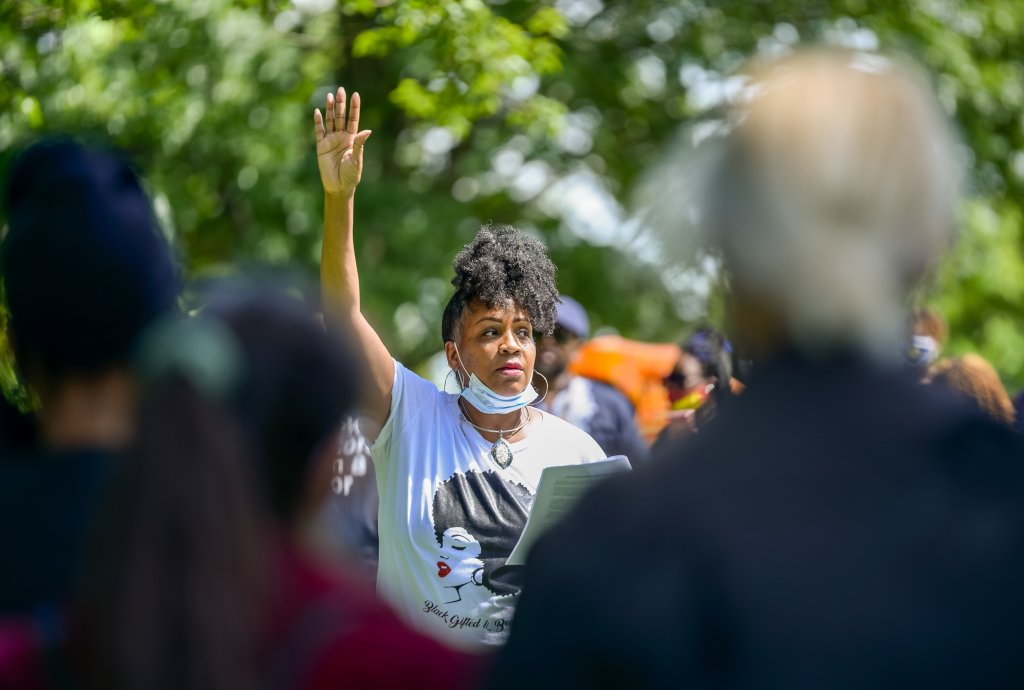 ​​​​​​​
Dr. Eveangel H Savage LLC™ is a graduate of Peirce College (Education), Fayetteville State University (B.S. Criminal Justice; M.S. Criminological Theory), East Carolina University (C.A.S. Subtance Abuse Counseling), and Capella University (Doctor of Philosophy in Health & Human Services, Social and Community Services.) She believes we all have the social responsibility to provide cultures of well-being for our neighbors.