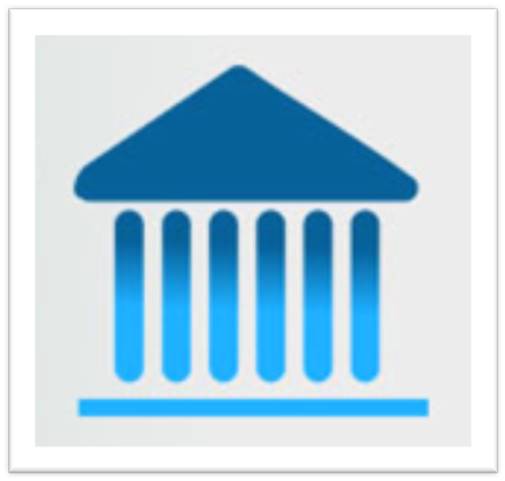 Consulting
: We invite you to a FREE 15 minute consultation to determine if our programs will be beneficial for you. In your request please be sure to Include all relevant contact information or the consultation will be denied. This information is required prior to scheduling your FREE consult. Please assure that you have your top three questions for consideration as our system is set to interfere beyond our time alllowed. This process is necessary to determine if we are a good fit. Thank you and I look forward to an amazing working relationship with you and your company.
Action Plan
:
Our 90-Day action plans helps YOU to identify and develop achievable actions steps to identify, initiate, and implement your program using my vertical digital innovation approach. This is an extensive plan that goes beyond 90-day because of the steps you will take to discover and be discovered. If you find it difficult to implement and do the work, then, this plan is not for you. HOW IT WORKS. We use an industry-specific evidence-based approach to help you discover the additional financial arms of your business and the pathways to get there. Our 60-minute face-to-face online meeting is a process that gives you the plan to accelerate your idea, profession, and/or business. This process will give you the tools of implementation to WIN at all levels.
Group Coaching
: Welcome to GROUP practice. This is a monthly membership program to help practitioners increase the soft skills needed to maximize service-delivery in online to offline environment. Through monthly consulting, I share the how to's you need to thrive.
VIP Days
: A VIP day, is a one-on-one day where we work together full steam ahead on a focus-driven project or goal for 1-3 days (client preference). YOU are the VIP (Very Important Person). On this day you are extra special and it's all about YOU.
Community Mastermind
: A Community mastermind is a group of people who possess energy, commitment, and excitement to a group for growth and development. Mastermind groups raise the bar by challenging its members to identify, initate, and implement goals and ideas that support each other honestly with respect and compassion.
​​​​​​​
We will serve as a catalyst for growth (a peer advisory board) with an agenda that belongs to us all and your participation is key. When we think we grow rich. We will give each other feedback, help brainstorm new possibilities and hold each other accountable, focused and on track.
►tap into the experience and skills of others including the Facilitator
►increase confidence in your decisions
►development of actionable steps
►accountability partner in business, career, and life
►a valuable support network
►a sense of shared endeavor
►a boost your positive attitude
►black female leaders of organizations with at least one program component centered on black women and girls
►those with similar interests
►those with similar skill and success level
►those who are inspired to be extraordinary
►those seeking a supportive team
►those who would like to reach their goals
►those ready to be passionate about their life and work
►those willing to commit to change required to grow
Join our community group of black female organization leaders, entrepreneurs and startups collectively building programs for black and brown girls.
When: Last Sunday of the month @ 6:00 p.m. - 7:30 (free time to network)
Where: Barnes & Noble, Evans Street
Get shared on community networks, blogs, special event calendars, etc.
A referral network provides value to customers who need your service. If we are unable to provide the solution for your customer, then at least you are able to use our quality referral system.
We stay abreast of the industry and the services of the industry so that we can provide quality referrals. It is our professional duty to provide the professional services that you need based on what we know about the industry.
Networks provide you great leads and repeat customers. As you provide the great value that customers need, they share your work with the network and you'll get reciprocal referrals. Networks increase that number significantly.
There are three requirements for referrals and the benefits outweigh these requirements.

►Relevance – you will be referred to relevant customers
►Quality – you must be credible
►Authenticity – we do not overvalue businesses if there is a better option for the customer.
Our three referral circles are businesses/products/services, the people our customers are likely to need whenever they buy our products and vice versa.
This network will allow us to create opportunity together and refer other businesses when a customer ask for it. Some benefits include:
►creation of joint marketing campaigns together
►infuse our network with summits of businessess/products/services that align well and are mutually beneficial for everyone.
►discount coupons to buisness in the network (everyone loves discounts) and that business gets more leads
►use the products from the businesses within our network industry
►create brochures together for greater reach, relevance, and revenues