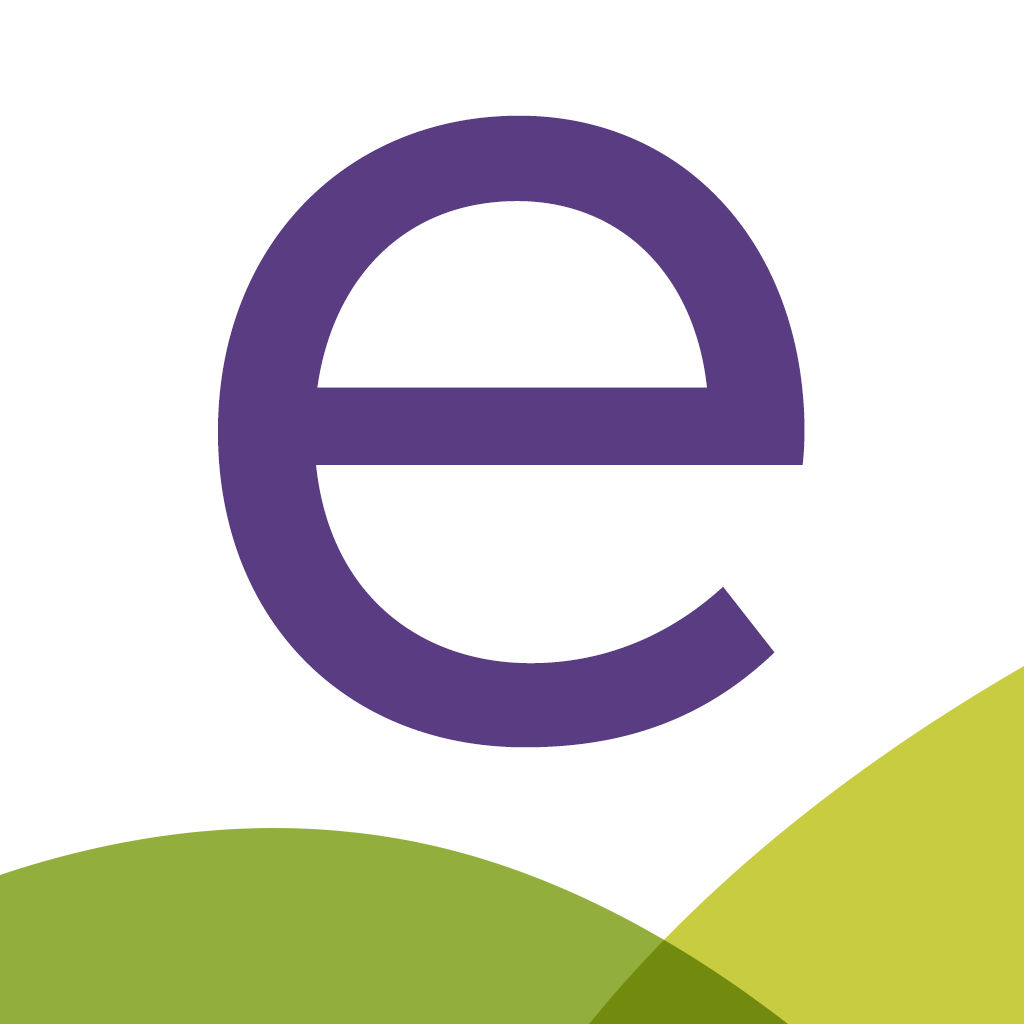 Epocrates provides a check for potentially harmful interactions between up to 30 drugs at a time. Review evidence-based, patient-specific guidelines condensed for the moments of care. Consult in-depth, peer-reviewed disease content developed in collaboration with BMJ. Send secure text messages to colleagues or create group chats with care teams.Look up concise monographs for popular herbals and other,,, Click to learn more about avoiding dangerous drug interactions.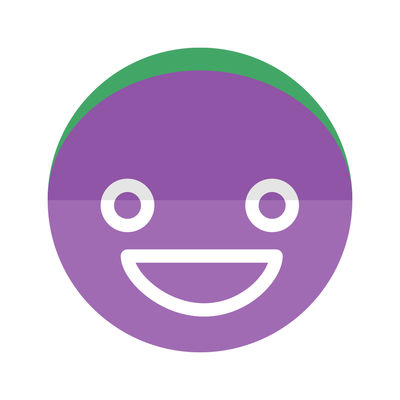 Keep a private diary of your mood to help make informed decisions
Daylio enables you to keep a private diary without having to type a single line. Try this beautifully designed micro-diary app right now for FREE! Pick your mood and add activities you have been doing during the day. You can also add notes and keep an old school diary.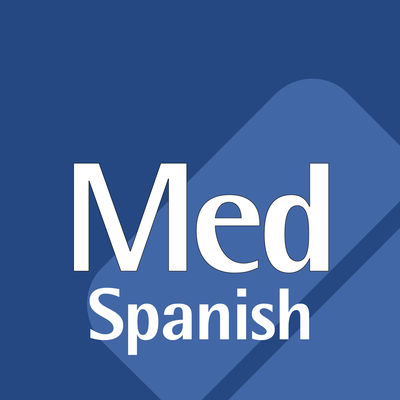 Medical Spanish Translator
The Medical Spanish pocket is a handy reference for all healthcare professionals during their communication with Spanish speaking patients helping them overcome the hurdles of clear and effective communication Highlights of the app include: 1. English-Spanish and Spanish-English dictionaries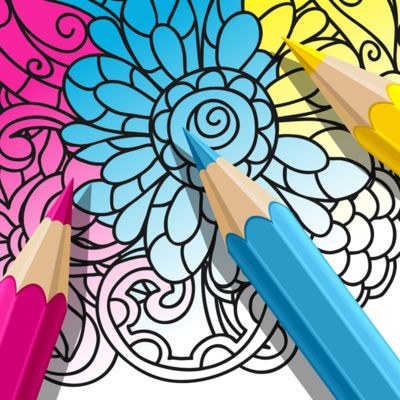 Start drawing adults coloring book now! ColorMe helps you to relax and feel better. You doesn't need an internet connection to start doodling and painting the mandala coloring pages. Why the coloring game ColorMe? - Adults coloring book contains over 200 coloring pages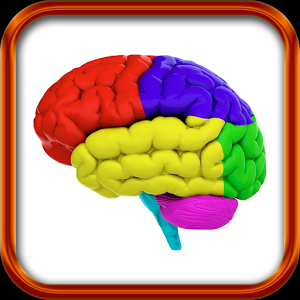 Self-Awareness is the key foundation for Emotional Intelligence and Self-Development. Your emotions directly affect your body, your thoughts, your decisions, your reactions, your relationships and therefore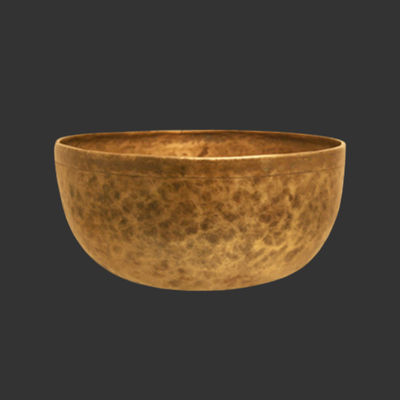 Insight Timer is the most popular free meditation app in the App Store. - Home to 3 million meditators - 2.5 billion meditation minutes - more than any other app - 1,500 meditation teachers - 7,000 free guided meditations - 1,000 free music meditation tracks - 5,000 discussion groups
"Dr. Eve will get you to rethink your plan, strategy and execution from an evidence based perspective. For someone who prides herself with out of the box thinking and execution, I have to say that after my first encounter with Dr. Eve, I was forced to re-think and re-engineered a number of things in my business; from my questionnaires to the way I approach my clients; and I got immediate results! Let the evidence speak for you. S
he is the REAL DEAL! I have listened to and learned from a lot of coaches, Dr. Eve's perspective and methods STAND-OUT. If you want your business or non-profit to stand out and be a cut above, do yourself a favor and learn from the best – the one and only Dr. Eve." --Nayah Kathurima, CEO