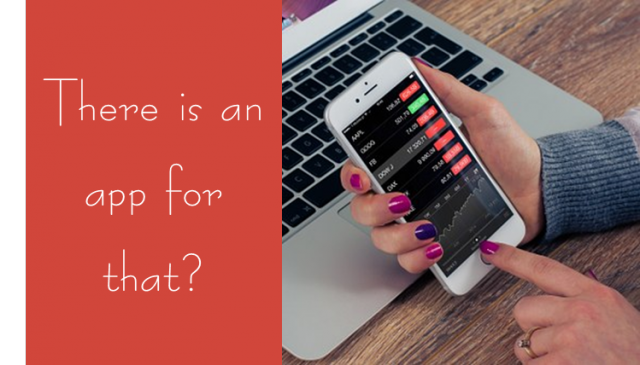 Why should I consider integrating smartphone
technology into my practice?
Just as predicted, the Affordable Care Act required all Americans to have health insurance or be penalized. This brought about a greater need for primary and specialty care providers. There simply are not enough providers to meet the mandate. The need for care is more apparent when we consider the state of mental health in America.
Did you know that nearly 60% of adults with a mental illness did not receive mental health services last year? Along these same lines, nearly 50% of youth aged 8-15 did not receive mental health services last year. 50% of all lifetime cases of mental illness begin by age 14 and 75% by age 24.
On another note, the number of millennials seeking behavioral health has increased at five times the rate of new students starting college at the same time. Millenials are a more 'connected, overscheduled, and ethnically diverse group with less patience." They need immediate answers and are more likely to google for help. Traditional processes of care do not work for them.

In 2010, "Connecting America: The National Broadband was initiated to facilitate remote patient monitoring health records and technology-based services. In 2014, National Defense Authorization Act expanded telemedicine services for veterans. New evidence-based mobile applications are now paving the way to address the urgency in removing the barriers to access, education, and support.
With 660,000 overdoses from opioid/heroin in 2016, we must act now. This crisis requires us to act swiftly in rallying around support that removes shame and guilt, stigma, access, education and support to name a few. We need your help to influence private providers to shift and extend their systems of care to meet the needs of the next generation of Americans via mobile social support.

Mobile trends to date...

91 % of adults own a cell phone
170 million tablet users expected to soar to 185 million by 2020
7.3 billion mobile subscribers expected to soar to 9.1 billion
81% of millennials use mobile for everything including work
The data suggest we have to prepare to care and meet our young adults where they are. Relapse begins long before a person decides to use. Innovation is necessary. Will you sign our petition and be a voice? Meeting people where they are is more important now, than ever-- consistency in care is paramount. The President has lifted the ban on telehealth reimbursement for services for addiction, ADHD, and veterans.
"Pay to keep people with healthy minds versus relapse. "