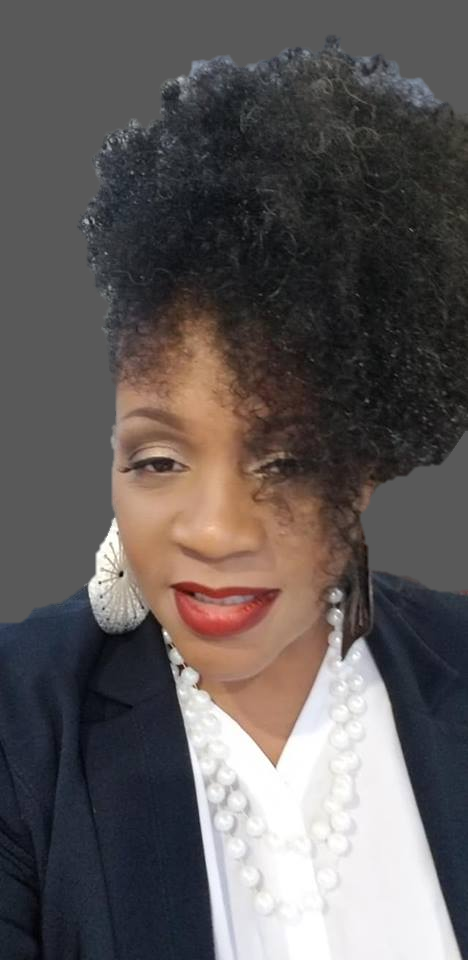 I am a doctorate prepared Consultant. I strategically help your organization to achieve its mission through local, state, national, and global organizing developed with appropriate inputs, activities, outputs and measurable deliverables.
through intentional organizing, capacity building initiatives, and campaigns in online and offline environments
teaching cultural competency for group facilitation team and organizational in-service training for a more culturally competent staff of the group facilitation process tailor-made innovative intervention and prevention tools
development of regulatory compliant online communities, curricuulm, and innovative techniques
​offering research, writing and editing of grant proposals.​​
As a life learner, researcher, practitioner, and activist, I envision an organization that seeks to provide alternatives to centuries of tradition through training that broadens the scope of practice for students, educators, practitioners, and corporate leaders. We must mindful of what we teach and practice as it travels in ever-widening concentric circles.
I identify with so many of the complex identities that exist in this world. Aside from this particular nuance we each bring ourselves as "person" and "professional." These roles when understood from a multicultural social justice approach help us to render what is needed to be all inclusive and respectful of those who live among us. It is through this lens that we will build greater capacity for advocacy that achieves results.