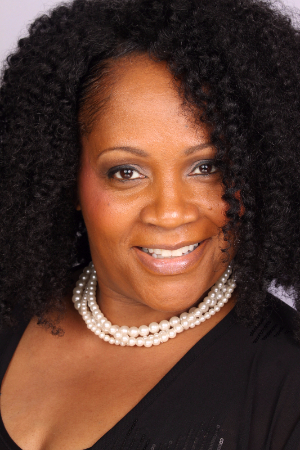 ​
​
I am a conscious doctorate prepared Consultant. My life's work centers on deep and intentional organizing, and program development that removes barriers and improves the culture of access to sustainable programming for people to thrive and not just survive.
I began my career in corporate partnership at the Wharton School of Business and continue to use lessons learned today to build strong collaborative initiatives. My career is strengthened by 20+ years of social and racial justice and service in academia that helps me to compose the right message, at the right time, for the right project and win. These meaningful skills coupled love for humanity and community propelled me to walk tall in my truth to achieve maximal results in today's climate.
I strategically help organizations with the development of culturally-responsive programming that improves the culture of access through empowerment on and offline using innovative practices.
Are you available for a conversation?
Conversations allow us to learn the narratives of others and build relationships for potential short and/or long-term projects that address our community needs.
"I enjoyed this program. Dr. Savage is very knowledgeable. This was an informative session"
"I learned about the use of apps in a way I had not thought about. The instructor was very excited and passionate about the topic. I became interested"
Dr. Savage is a lively, knowledegeable, passionate speaker. It makes for an interesting speech."