Are you tired of the glass ceiling?
Societal norms perpetuate inequities, disparities, marginalization, disproportionality and systemic barriers. Remove the ceilings and build your economic power.
to an Audacity Group Social Enterprise LLC initiative
​
"Improving the culture of access"
​
We are
a health & human service consultant model serving individuals, organizations and communities interested in culturally-responsive programming that improves the culture of access to your power.
​
Why
Culturally
Responsive
Practice?
​​

​

​​
​What works in one community may not work in another. Research informs the concerns, successes, gaps, and recommendatons to build strong models when consulting.
Join

a team of facilitators who are reaching the masses connected through organized collectives and digital tools around the globe.

​​​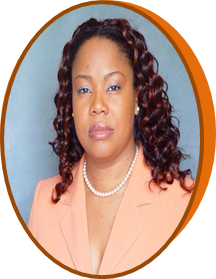 "I just wanted to stop by and thank you DrEveangel H Savage for your wise coaching and inspiration. I received lots of mindset shifts in so much that my approach in developing content for my business has changed. I can stand out among the rest in the market place and for that I am grateful. Thank you!!!
~Monique Hatchett