Are you interested in shaping a strategy to reach the masses online?
Have you considered group facilitation in an online environment?
i
-
Mobile
Group
Facilitation™
i
-Mobile
Group
Facilitation

™ is an evidence based model that offers practitioners the training to run telecare environments. The programs offer practitioners the option to build out telecare programs from ground zero.
If you thought you reached a glass ceiling in practice,

t
hink again!
Today many others are
bridging the gap in service supported by trends in care over five generations to enhance the consumer experience. Get a FREE CONSULT and learn how you can enter the market.
​
​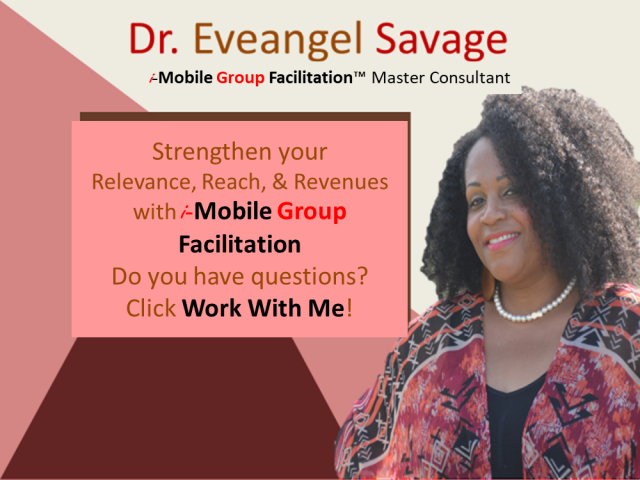 Why
i

-
Mobile
Group
Facilitation
?
​​
​

"Is there anyone who can fix the issues of access to care when consumers need help anywhere and anytime? The bus stops running at 4pm and the entire city has two cabs."
YOU CAN!!!!
​

There is a shift in the paradigm for
MORE
practitioners to care for the greater number by extending help through mobile online supportive environments and telecare programming.
has grown from

11.6

to

27.3 billion

since 2011 offering 24/7/365 care, curriculum, and tools that provide immediate help.
​Practitioners are influencing g
ood health instead of spontaneous treatment. As the babyboomers need for care continues to rise and Xers,Yers, Millennials, and Zens drive the future of care, the demand for telecare will as well. If you are not prepared you will yield your service to those service providers who are prepared.
The internet has rewritten the way we address the quality of CARE. Global education on the many innovative approaches to maximize service-delivery is a keystroke away.
Are you mobile app ready?
Are you interested in extending your relevance, reach, and revenues in the telecare industry?
​

Join the

i-Mobile

Group

Faciliation

™

team of telecare facilitators who are reaching the masses connected with mobile apps in regulatory compliant environments.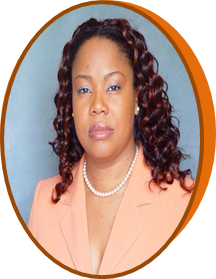 "I just wanted to stop by and thank you DrEveangel H Savage for your wise coaching and inspiration. I received lots of mindset shifts in so much that my approach in developing content for my business has changed. I can stand out among the rest in the market place and for that I am grateful. Thank you!!!
~Monique Hatchett