i
-
Mobile
Group
Facilitation™
an Audacity Group Social Enterprise LLC initiative
​
"Improving the culture of access one group at a time"
​We are
a consultant model that supports the facilitation of culturally-responsive programming with emphasis on the health & human service industry. What works in one community or nation may not work in another.
​
Why
i

-
Mobile
Group
Facilitation
?
​​
​
​​
​

There is a demand for service providers to meet individuals where they are as individuals, families, organizations, and communities. Our stories are not the same and require each of us to examine how we show up to help others from nation to nation.
​

Research informs the concerns, successes, gaps, and recommendations to build strong models when organizing for your group.
​​

Join

a team of facilitators who are reaching the masses connected through organized collectives and digital tools around the globe. Click your preferred medium and meet us there

​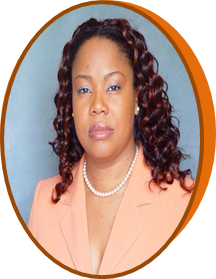 "I just wanted to stop by and thank you DrEveangel H Savage for your wise coaching and inspiration. I received lots of mindset shifts in so much that my approach in developing content for my business has changed. I can stand out among the rest in the market place and for that I am grateful. Thank you!!!
~Monique Hatchett